A HISTORIC HOTEL IN THE HEART OF BERRY
The historic Berry Hotel was established in 1863, offering charming country ambience. Now owned and operated by The Feros Group, the Hotel features a delicious modern menu and extensive drinks menu.
The Berry Hotel is perfectly located in the heart of Berry, offering affordable country style accommodation with 10 rooms available (share facilities).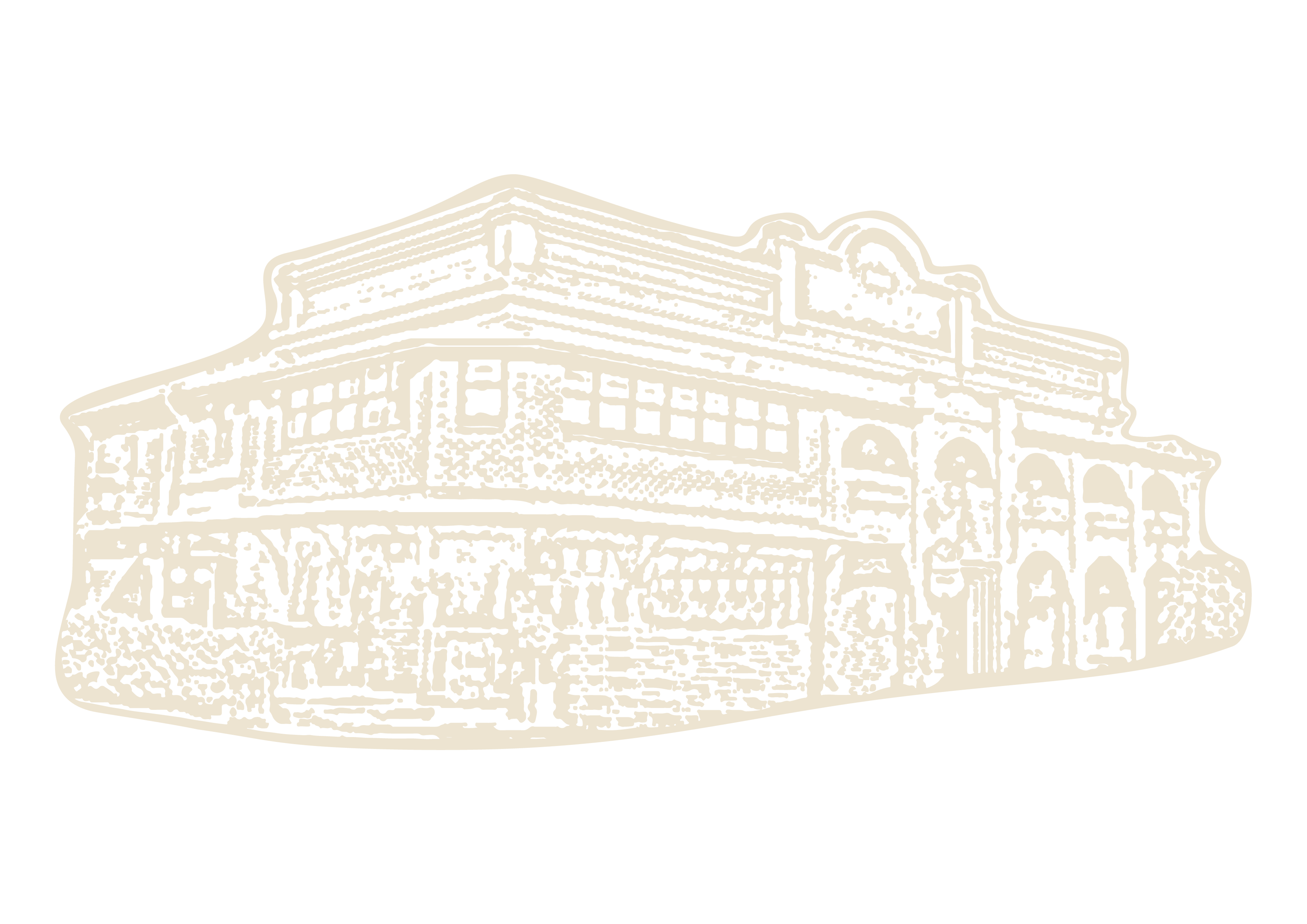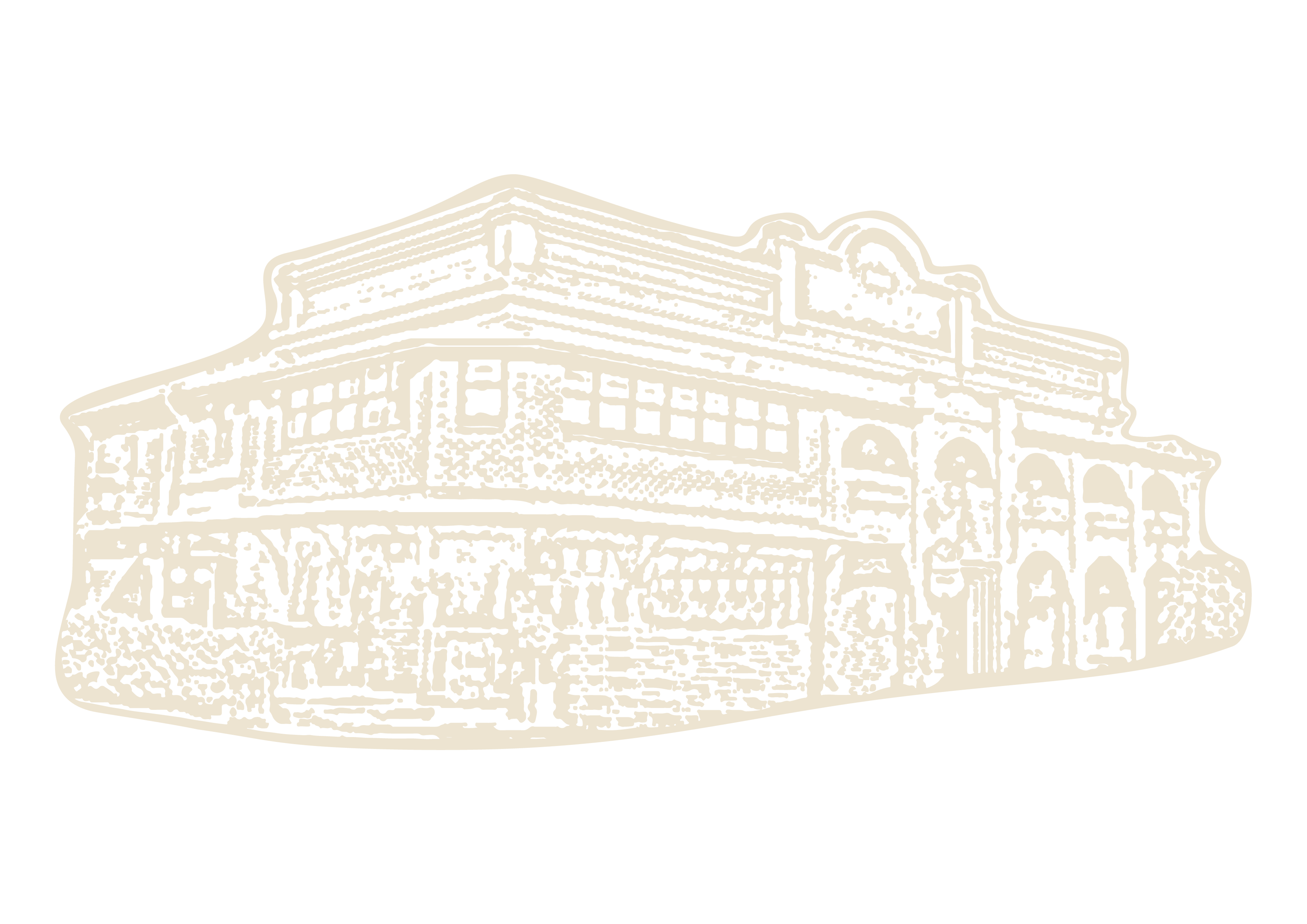 Affordable pub-style accommodation with shared bathroom facilities